Disability Support
NDIS – Disability Services in Adelaide
disability services
Improving Your Quality Of Life
Trying to juggle the responsibilities of running a home can be overwhelming for many people, especially those living with a disability.  Our carers will work with you to identify where you need support and create a disability service plan to get the most from your NDIS funding.
Disability Services
Support with household tasks and garden maintenance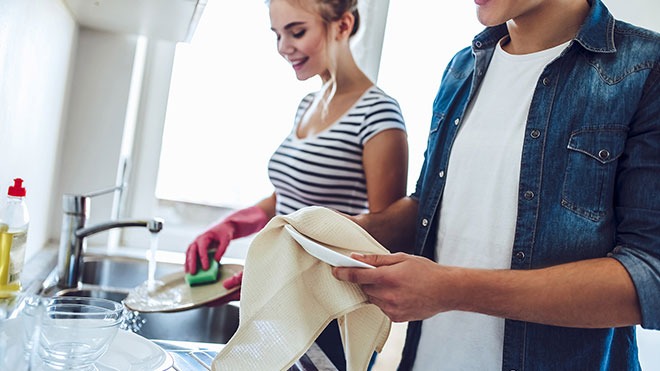 You'll see and feel the difference a little help can make to improve the quality of your life.   Our skilled team of NDIS carers are passionate about providing the highest standards of care and support and offer a wide range of in-home services including:
Meal Preparation & Shopping
Whether you need support to live independently, or if you live at home with loved ones, we are here to help you maintain your home and build your independence.
NDIS Cleaners
Our dedicated care workers can help you keep your home sparkling fresh and clean.  From vacuuming and dusting to cleaning the bathrooms and showers, our carers can support you with all your household cleaning tasks.  No job is too small, so if you just want a little help now and again, or if you'd prefer regular help, we'll work with your budget to deliver the best care and support possible.
NDIS Meal Preparation & Shopping
We can support all needs and disabilities and would be happy to help with meal preparation and shopping.  We are here to serve you and can give you as much help and assistance as you need.  Our carers can accompany you on a shopping trip or take care of your regular shopping needs.   We'll come to your home and cook for you, or help with meal preparation, so you can always enjoy your choice of tasty and nutritious meals.
NDIS Laundry Services
Having clean and fresh clothes readily available is a vital part of everyday life.  Our devoted carers can help you make fast and easy work of all your washing and ironing to make everyday living that bit easier.
NDIS Gardener
Our in-home NDIS supports cover both inside and outside of your home.  There is nothing like relaxing in the garden or getting out in the fresh air, so our team will help keep your garden looking good.  Our garden maintenance services include mowing, weeding and edging, hedge trimming and tree lopping, so you can relax and let us take care of your outdoor spaces so you have one less thing to worry about.
Disability Services
Supported Independent Living (SIL)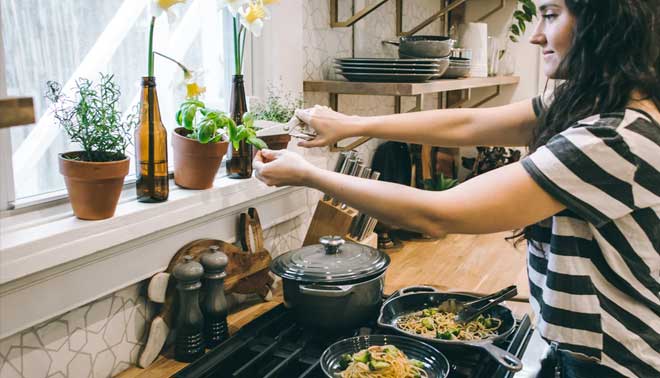 Support My Way proudly support many clients to live an independent lifestyle and provide 24/7 assistance to help with any aspect of daily living.  We are dedicated to developing your skills to live independently so you can enjoy your life your way. 
Trained & Supportive NDIS Care Workers
Our staff are highly trained and experienced in providing positive supports.  No matter what your level of disability, we'll make sure you are fully supported at all times so you'll always get the care you need any time of the day or night.
24/7 Assistance With Daily Living
Our carers can provide support with any of your daily living needs and will always treat you with dignity and respect.  We'll help you build the skills and confidence you need to live your best life.  From building routines to general life skills our supports include
Personal care – showering & bathing assistance
Meal preparation and cooking
Administration of medicines
We aim to empower you in all areas of your life so well always encourage and support you in learning and try new things.
Disability Services
NDIS Transportation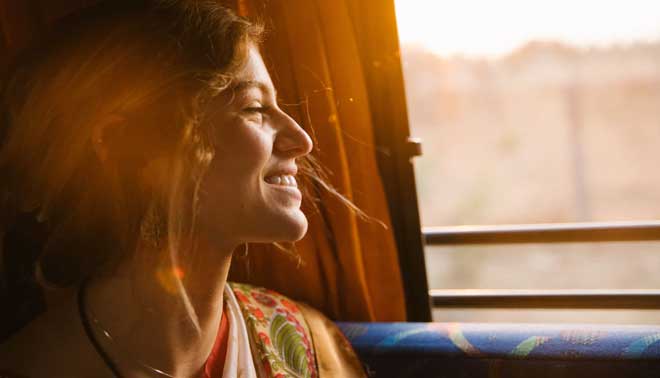 Travelling in and around your local suburbs or city is often a necessary part of life.  From attending personal appointments to visiting family and friends or simply enjoying a day or night out, we're here to support you with transportation.
Public Transportation, Your Vehicle or Ours
No matter how you like to travel – road, rail or air we're always on hand for support or assistance.  Our diligent care workers can drive you in a personal or company vehicle or can support/accompany you on public transportation.  Safe and proficient you can feel confident about travelling and rely on our team to assist you in getting to where you need to be.
Disability Services
Positive Behavioural Supports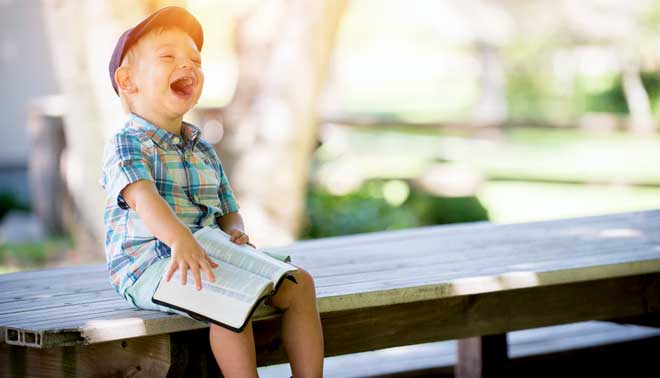 Support My Way proudly uses positive behavioural supports with our clients.  We understand that some clients may require the use of safe and regulated restrictive practices as per their NDIS plan, but we aim to minimise or eliminate such interventions with the use of positive behaviour strategies.
Trained & Qualified Carers
Our carers are highly trained, qualified and experienced in working with all levels of need and complex behaviours.  We uphold the rights of anyone with a disability and support clients by using evidence-based, person-centred strategies reflected in a behaviour support plan. 
Personalised Care Plan
Every client in our care has a personalised care plan, so all carers can see and understand their needs, goals and any PBS (positive behavioural supports) required. 
PBS Approach
Our approach to supporting a person with challenging behaviours are
To build positive relationships
Respect the client's needs & rights
Listen to and understand our client's
Respect our client's cultural background and beliefs
Introduce clear and consistent practices
Always respect the client's privacy and confidentiality
Skills & Strategies To Positively Manage Behaviours
We believe in getting to know all of our clients to understand the triggers and situations which can lead to challenging behaviours.  We use clear communication and positive supports to manage and diffuse behavioural issues.  This is combined with strategies to teach clients new skills and methods to cope with triggers and manage their behaviour.
Disability Services
Respite Accommodation & Care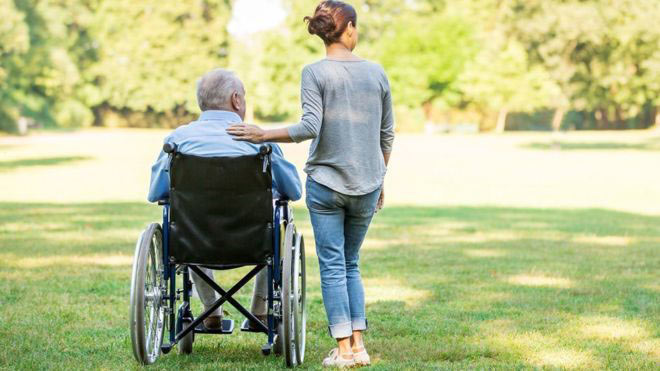 The experienced team at Support My Way provide regular and casual respite care.  We'll take care of your loved one whilst you take the time you need to do the things that need to be done.  From regular weekly or monthly respite breaks, to providing one-off care whilst you take a vacation, you can rely on our team to provide the best possible support and service.
24/7 Respite Care
We have a range of specialist accommodation across Adelaide where your loved one can stay with full 24/7 support.  We'll make sure we follow your regular routines and put everything in place to help your loved one feel supported and comfortable.  For your peace of mind you'll be given a 24/7 contact number, so you can call at any time of the day or night to get an update and we can even arrange some fun days out whilst you are away.
Making Your NDIS Funding Go Further
Life can be busy and stressful when you are juggling working with caring for a family member which is we provide short, medium or long term respite care.  We want to make accessing respite care as stress free and easy as possible so we offer complimentary transportation as part of our respite care.  We can come and collect/drop off your loved one so you can save time and transport fees to help your NDIS funding go further.  
Price guides and pricing
NDIS Pricing Arrangements and Price Limits
For participants
About to become an NDIS participant? 
Make a complaint
How to make a complaint about a provider
To find out more or book a free consultation in person or via skype/zoom call/message our friendly team. 1800 769 001