About us
NDIS Provider In Adelaide
NDIS Provider Passionate About Improving Lives
We've seen first-hand how having the right supports in place can totally transform the life of a person living with a disability.  We want you to lead a life you'll love, so your goals are our goals, and we'll stop at nothing to ensure we can support you in every way possible.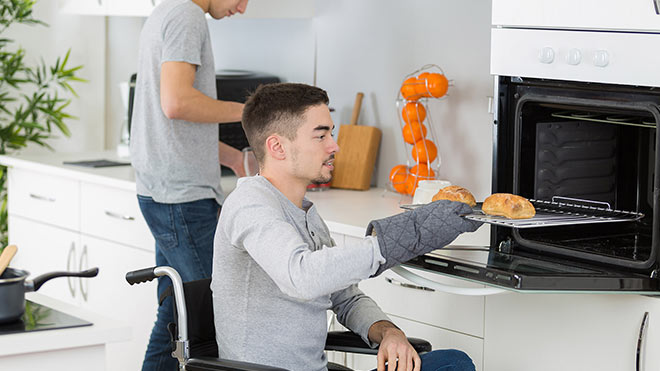 Person-Centred Approach To NDIS Care
As a customer-focused organisation, we put people first, above everything.  From the people we hire to the care we offer – your development, wellbeing and safety are our top priority.  By listening to our clients and always striving to be better, we provide quality services and programs that make a lasting difference in your life.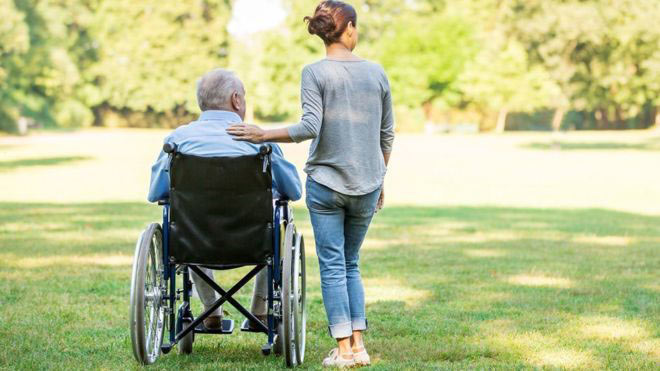 All-Inclusive NDIS Disability Support
With over a decade in the NDIS industry, our team have years of experience across a diverse range of disabilities and will support and empower you to achieve your goals.  We understand that living with a disability is a challenge and we will go the extra mile to match you up with the right carers and supports.
Our Core Care Values as an NDIS Provider
As a trusted NDIS provider we rely on our core values to deliver high quality targeted care for all our clients –
Your Choice Is Our Commitment
Support My Way is all about choice and flexibility.  We'll help you grow and learn at a comfortable pace and offer a range of in-house support services.  We have a huge network of NDIS service providers, we can get you the support you need when you need it.
NDIS Care Programs With Built-In Flexibility
We know that no two people are the same and we'll work with you to get the right NDIS carers and support teams for your needs.  If something is not working, we'll quickly tweak or adjust your care plan to ensure we keep you on track to achieve your goals. 
Personal Care and Attention
We offer personalised care, and our placement managers will check in on you every week just to see how things are going and listen to your feedback.  We encourage open and honest communication and are always looking for new ways to add value and help clients. 
Experienced NDIS Care workers
Quality and Integrity is at the heart of our organisation.  We invest in our team and offer a range of training programs to ensure all our staff are trained and equipped to cater for low and high levels of care and complex behaviours.
Support my way
NDIS Provider Delivering Support, Training & Life Skills
We love celebrating your achievements and know that a few small steps can be the start of a wonderful journey together.  We take the time to get to know you and will work with you to build a support network that delivers all the training, life skills and assistance you need to take the next steps to achieve your goals and make positive changes in your life.
NDIS Provider Across Adelaide
Fostering Long Term Relationships
We pride ourselves on our open communications to build lasting relationships with our clients and their families.  We'll work with you to ensure that you understand what you are entitled to and obtain the best outcomes from your budget.  Your success is our success and we'll be with you every step of the way helping you to grow and develop now and in the future.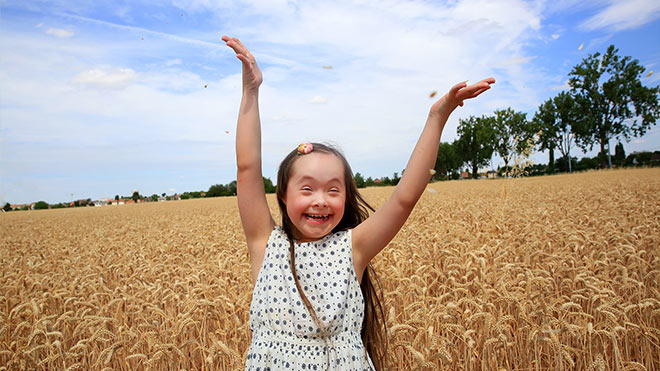 To find out more or book a free consultation in person or via skype/zoom call/message our friendly team. 1800 769 001